"The ONE STOP DESTINATION to find in-depth marketing tools and platforms reviews."
Tim David began writing and designing websites in 2011 (for extra passive income!). Now is an established Digital Marketer and web designer sharing his years of experience. Tim started  Kickass MasterMinds to share his journey as a digital marketer and designer. 
Tim David is humble and won't brag about how he's managed to build a highly profitable portfolio — KickAss MasterMinds. What's more, he's an introvert and doesn't open up.  The whole KickAss MasterMinds staff admires how he manages the team and his dedication to the work. An exciting thing, Tim also brings his pet dog — Ciaz, to the office, which makes the workspace exciting and caring.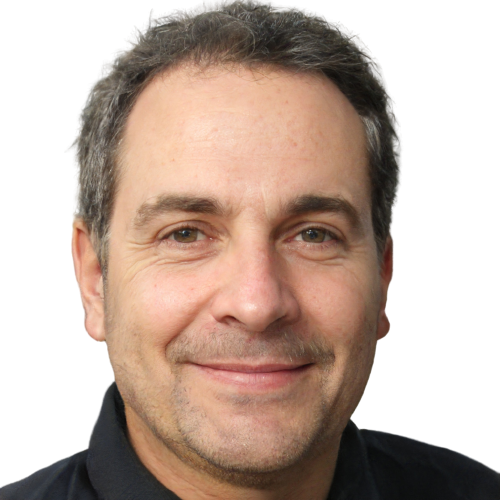 The Team behind the successful blog — KickAss MasterMinds!
Olivia Baker (Content Strategist)
Olivia Baker has been assisting business owners and small brands in developing a strong online presence since 2015. She has a good grasp of SEO and content marketing. Yes, she infuses SEO and content marketing together to curate better content for — search engines and humans.

Jeffery Nash (Contributor)
Jeffery specializes in b2b, digital marketing, and social media. Yes, when he writes about digital marketing and social media, his words are fire. Needless to say, Jeffery strives to curate the in-depth content and guides which actually bring results to small-business owners.