Do you want to use Elementor for free but are afraid of buying the pro version before understanding it's working completely? Well, I have some good news for you. Elementor offers different pricing options so that you don't have to spend more than your budget.
But people who never used a page builder or didn't understand how it works. They might buy a cheaper page builder, but Elementor is also has a free version that can help you get the gist of a page builder completely. You don't have to pay a single penny for Elementor free plan. It offers you drag and drop editing tools, more than thirty widgets, and templates.
In this post, I am going to explain the pros & cons of using the Elementor free version, why you should upgrade to Elementor pro, and some tips to make the best decisions in choosing pricing options for Elementor Pro.
Let's get started.
Is It Worth Using Elementor Free Version?
It is totally worth using Elementor free version. If you want a page builder for your WordPress website but don't want to pay for it, then you should take a look at the details mentioned here.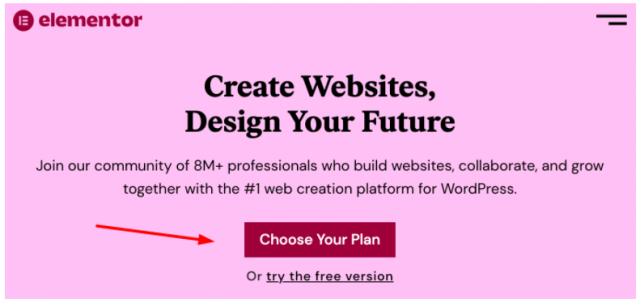 Elementor offers fantastic tools to create awesome websites but is it really worth using them on your website? Check out now.
Note: Wanna know more about Elementor? I have already done a detailed Elementor Pro Review here.
In the free version of Elementor, you get more than 30 templates and 40 widgets. If you want to learn how to create unique websites, then the free version has everything you'll need. Use these exceptional tools on your websites to create a high-speed website with a unique design for your blog or business.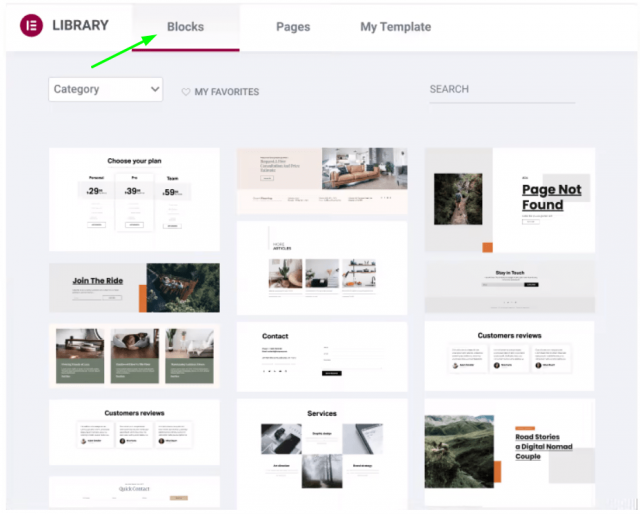 Get access to Elementor's drag-and-drop editing tool. If you don't know how to use a drag-and-drop editor or you've already mastered it, it still doesn't matter because Elementor's drag-and-drop editing tool is designed to work for everyone. It's tough to find a more straightforward tool than Elementor.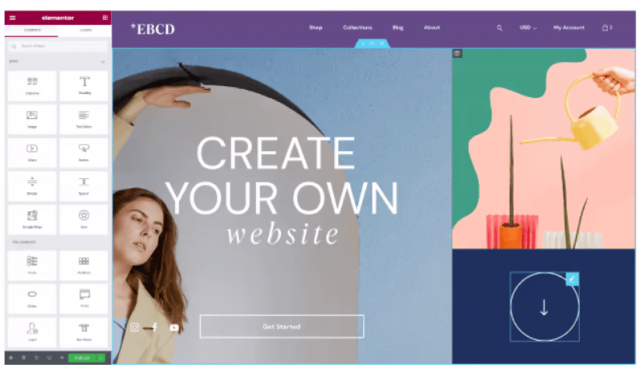 Your website's potential will be limited with the Elementor free version. Even though Elementor's free version is still better than most of the page builders, it still doesn't have features like more templates, pop-up assistance, plug-ins, and so on.
If you want to start with a page builder, then Elementor free version is the best choice because it will equip you with all the essential tools you need.
Why Should You Upgrade To Elementor Pro?
But after some time, the free version is not enough, and that's why people start thinking about whether they should upgrade to the pro version or not. Let me explain why you should upgrade to Elementor pro. Here's the detailed breakdown of Elementor Pro pricing.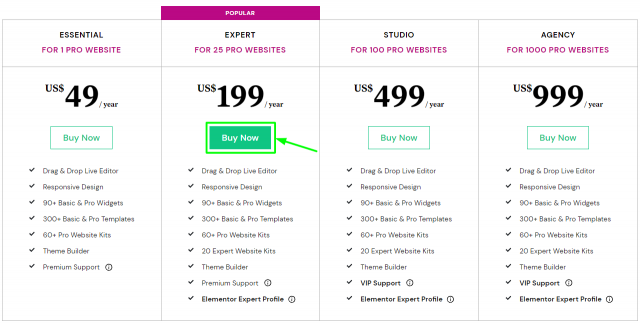 You don't need to be a professional to use Elementor Pro. Don't get intimidated by its name; in reality, it is a toolbox for creative people to create great websites.
These are a few reasons why you should consider using Elementor Pro.
It includes several website kits. With the pro version, you will get ten website kits to get started with it right away. Even if you don't have a clue about where to start still, you can use these kits to get rid of your stress and fill your mind with viewer engagement, creativity, and enjoyment.
Get access to more than a hundred templates with Elementor Pro. Currently, Elementor is offering more than 300 templates to choose from. In the free version, you only get 30 templates which are not enough for creative peeps. If you want your website to be simple, then a free version is enough for you. But imagine the possibility with hundreds of templates.
Elementor Pro offers excellent customer support. With all the plans of Elementor Pro, you will get 24*7 assistance from the support team. The average response time of the customer support is around 24 hours. This assistance is excellent for beginners to understand all the aspects of Elementor Pro.
Elementor Free vs Pro: Detailed comparison  
Here we have given a detailed comparison of Elementor Free vs Pro, so without getting late let's have a look. 
| | | |
| --- | --- | --- |
| Features | Elementor Free | Elementor Pro |
| Drag & Drop | ✅ | ✅ |
| Theme Element | ❌ | ✅ |
| Hello Theme | ✅ | ✅ |
| Sticky Header | ❌ | ✅ |
| Premium Support | ❌ | ✅ |
| Custom CSS | ❌ | ✅ |
| Marketing Widgets | ❌ | ✅ |
| Landing Page Builder | ✅ | ✅ |
| Mobile Responsiveness | ✅ | ✅ |
| Animated Headlines | ❌ | ✅ |
| Dynamic Widget | ❌ | ✅ |
| Website Kits | 5 | 100+ |
| Social Media Integration | ❌ | ✅ |
| Slide & Carousel | ❌ | ✅ |
| Pro Block & Templates | ❌ | ✅ |
| WooComerce Widgets | ❌ | ✅ |
Conclusion: Use Elementor For Free In 2023
Now you know that Elementor free version is also as good as some of the paid page builders. It is always best to start with the cheaper plan of Elementor Pro. It will definitely improve your website. Check out their lowest plan to create a highly-responsive site. But if you have more than one website, then you can check out their high-tier plans.
The free version of Elementor is much better than any other page builder's free version. When you decide to upgrade from free to the pro version, then talk to the support team and get started with their lowest plan.
Frequently Asked Questions:
Is there any free trial on Elementor?
No, Elementor doesn't offer any free trial but you can get a free WordPress page builder with limited features.
Do they offer any refund policy?
Of course, they offer 30 day of refund policy for all its subscribers, if you think that Elementor is not best for you then you can claim your full refund.
What is the payment method accepted by the Elementor?
You can make payments on Elementor by using any type of Credit card, Stripe, and PayPal.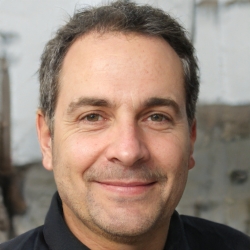 Latest posts by Tim David
(see all)